The Menu ☰ is located in the upper right corner; where you can access to different screens and tools available.
Let's get to know them!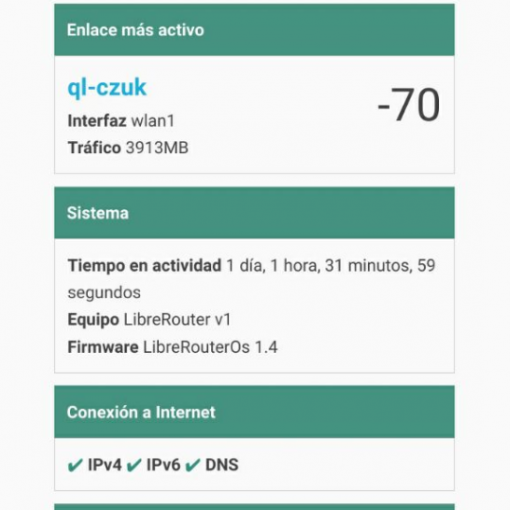 This screen provides basic information on equipment performance data.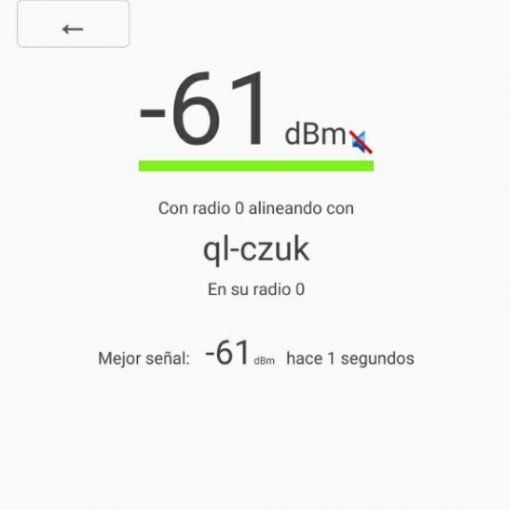 A tool to evaluate and measure the quality of the links.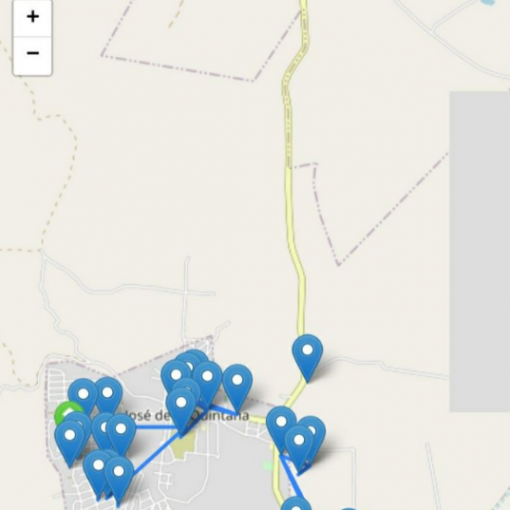 Displays a map on which is plotted the network which the base node belongs to, both nodes and links.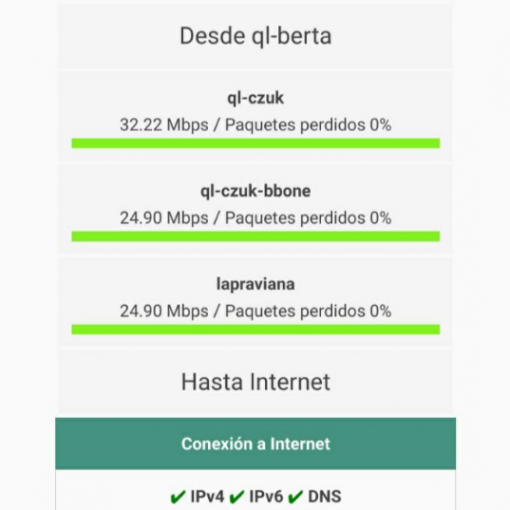 Provides information and performs different evaluations on the route automatically chosen by the network to connect the base node with the internet connection.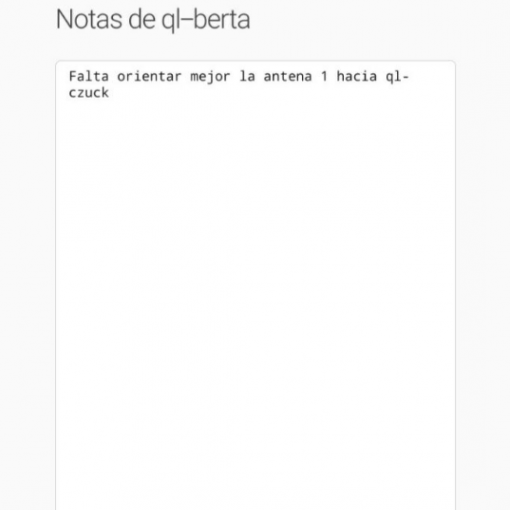 It is an editable text box. Used for annotating and read information about the node or any other information that the community decides to add there.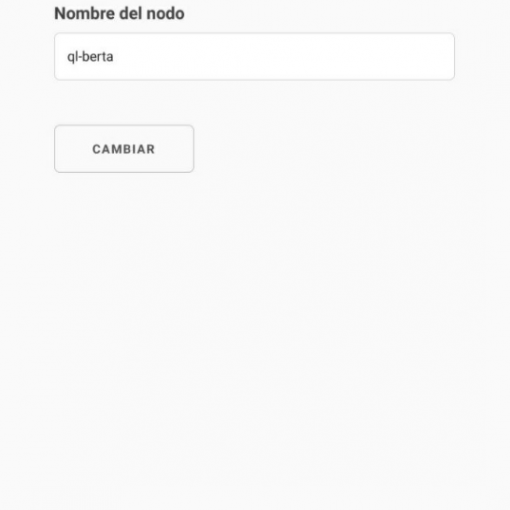 It allows to edit the name of the node.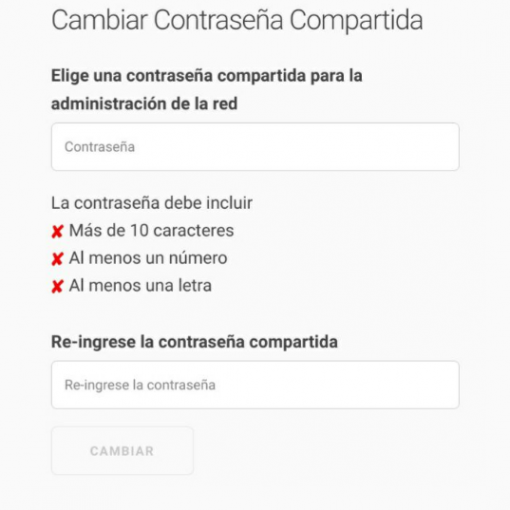 This screen allows you to set up a shared network administration password.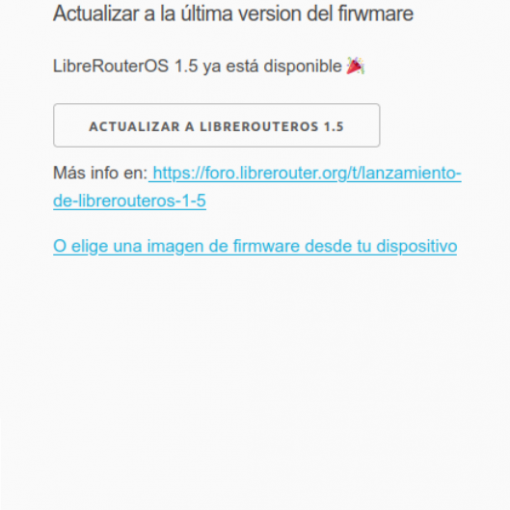 This screen allows updating the firmware LibreRouterOS already installed in the equipment.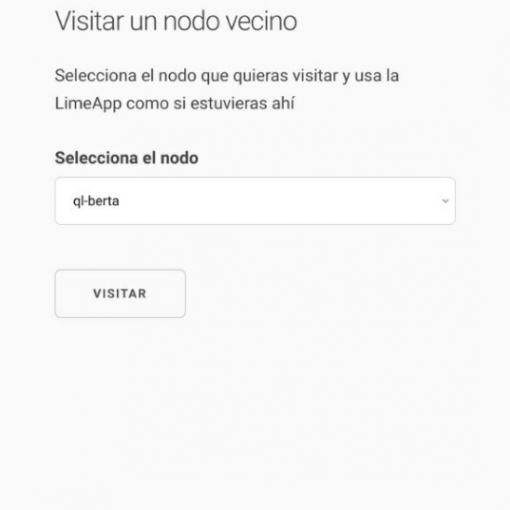 It allows access to the information of another node in the network connected to the base node.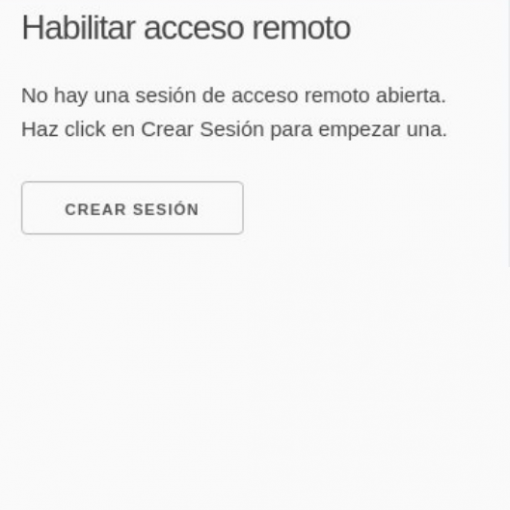 An easy access to the node also being outside the local network.